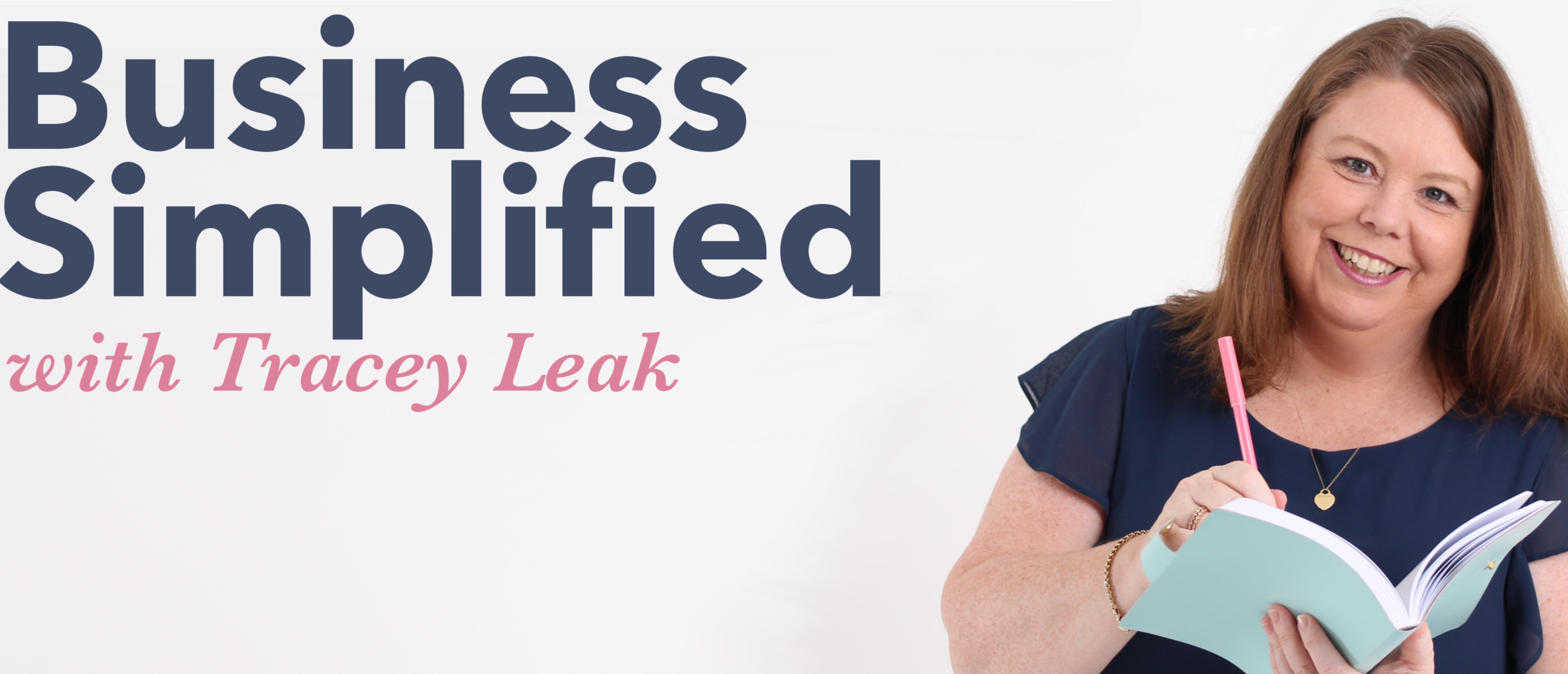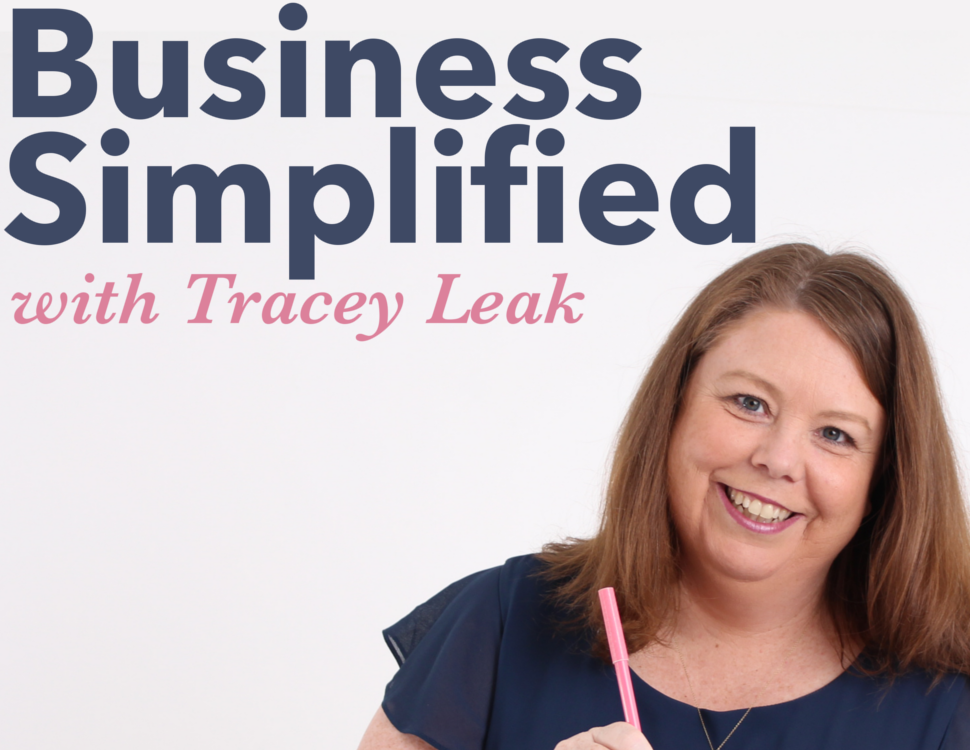 Welcome to the Business Simplified Podcast
Business is not easy, but that doesn't mean it has to be hard.  The key to success is to simplify.  With 15+ years of business coaching under my belt,  I'm here to help you navigate your small business so that you can create the success you desire for you and your family, without the stress and struggle.
Start listening today !
Most downloaded episodes: