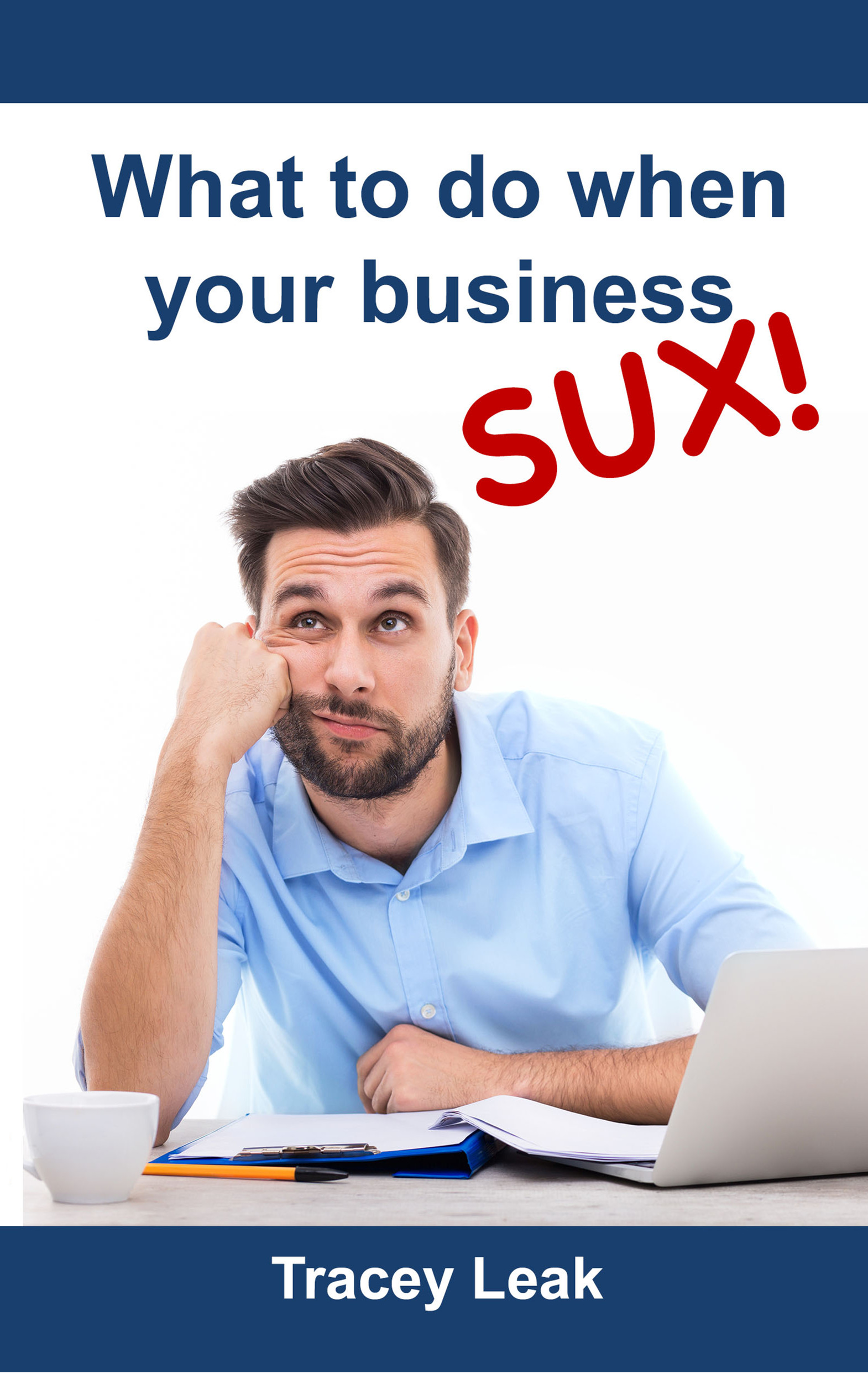 If your business is not going the way you had planned and to put it simply, your business sux, then this is the book for you!
With a practical, down to earth style, Tracey takes you through the steps, ideas and strategies to turn your business around.
Buy it today from Amazon – CLICK HERE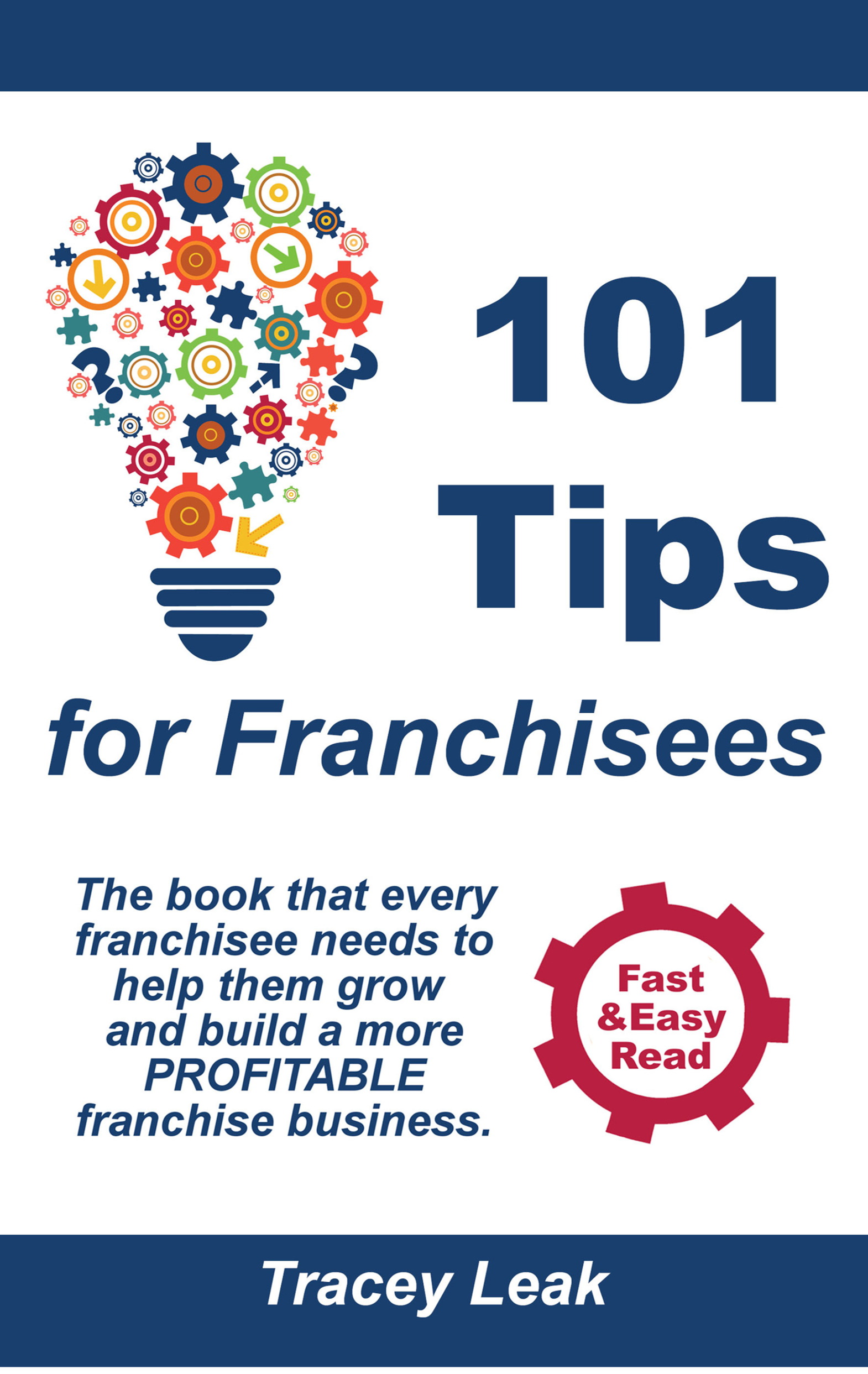 This is a must read book for Franchisees who want to take their franchise business to the next level.
Full of real tips to help you, this book can be read cover to cover or a tip at a time.
Buy it today from Amazon – CLICK HERE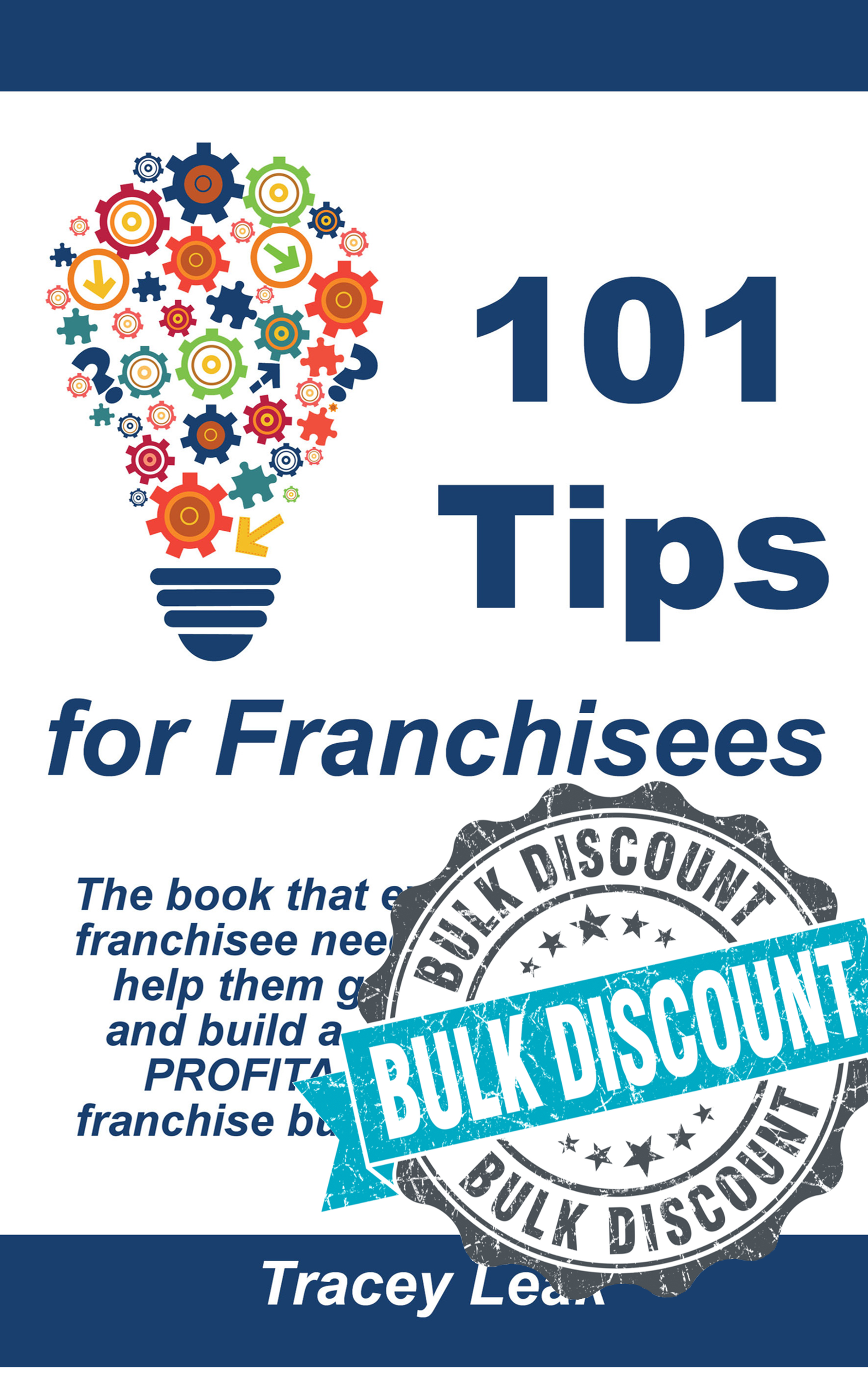 Want to order multiple copies?  Franchisors want to order a book for each of your franchisees?
If you order 50+ copies, you can purchase books for just $11 each (incl. P&H).  For orders over 500, please contact us.
Send me an email (CLICK HERE to fill in my contact form) and let me know how many copies you would like plus details on who to make invoice out to and we will be in touch with a delivery date and invoice.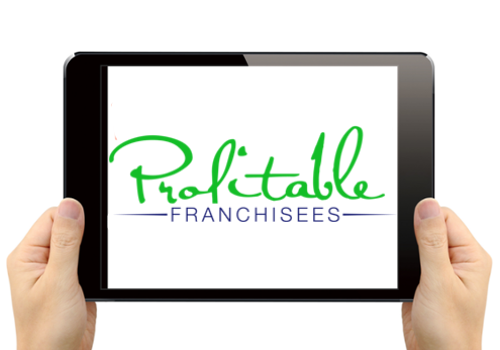 This is a 19 video series specifically for franchisees to help them become more profitable in their franchise business. This program is just $297 and you gain access to all the videos straight away so you can go as fast or as slow as suits you to learn.
Click Here
to find out more!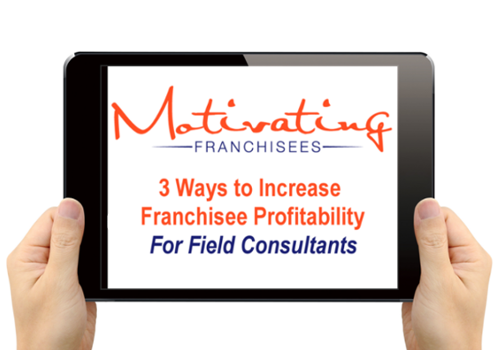 This
FREE
video presentation is specifically for Franchise Field Consultants to help them to be able to coach, train and mentor their franchisees to be more profitable in their franchise business.
Click here
to access the video presentation.