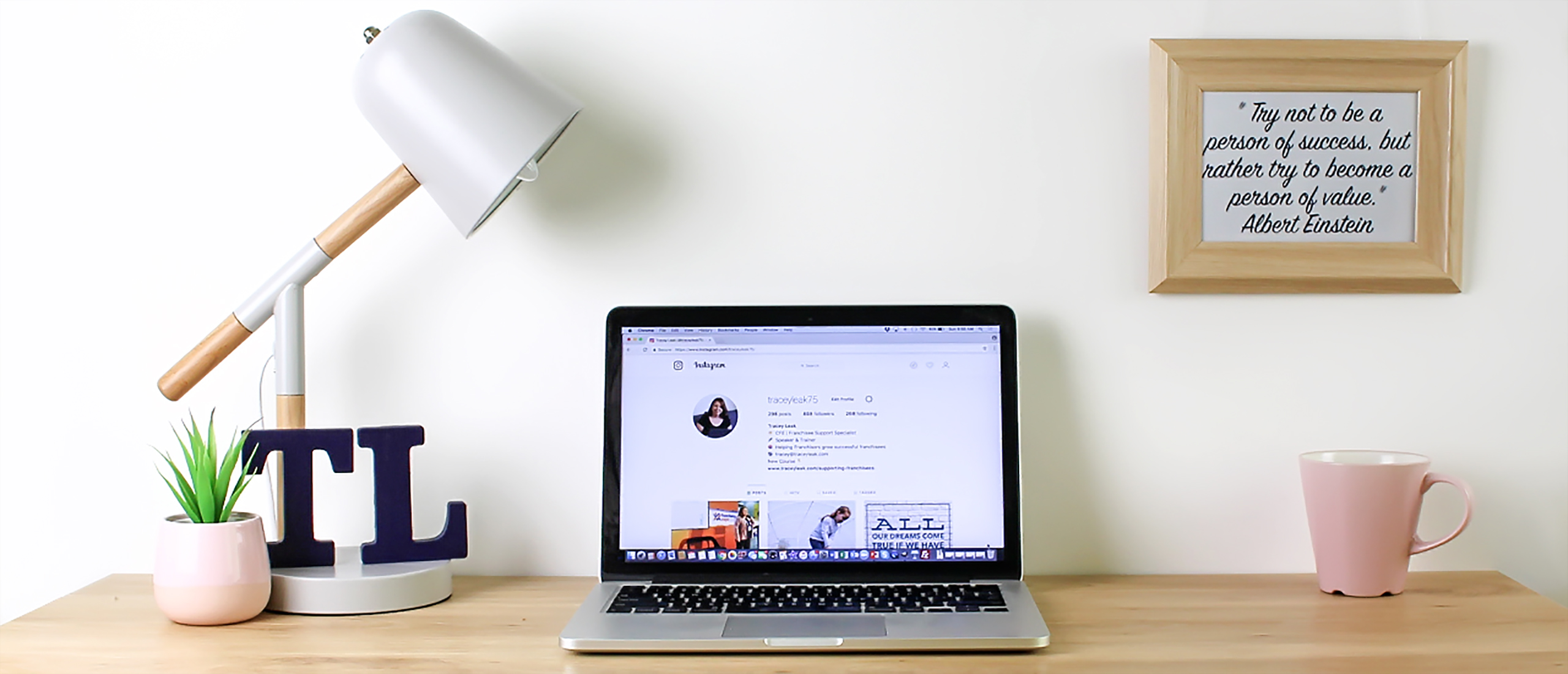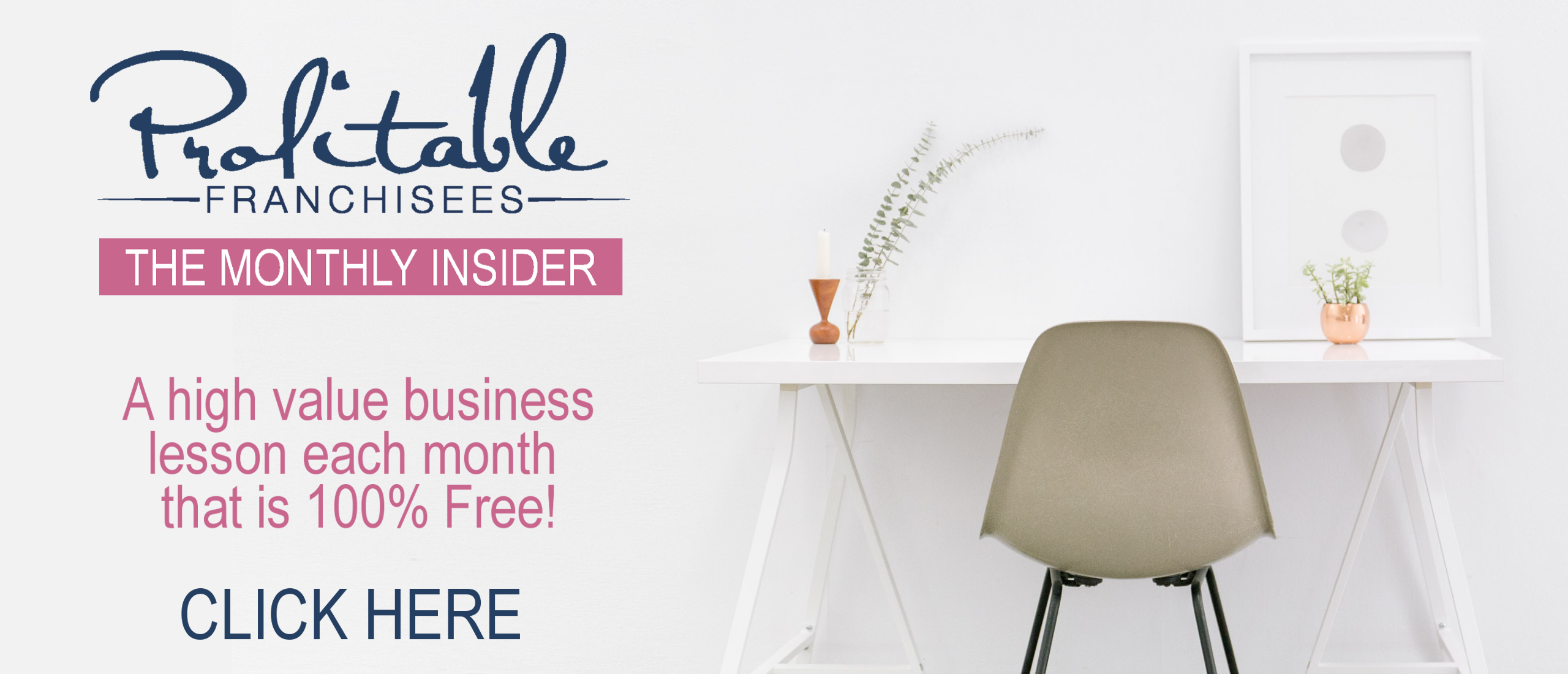 Is it time to simplify your business?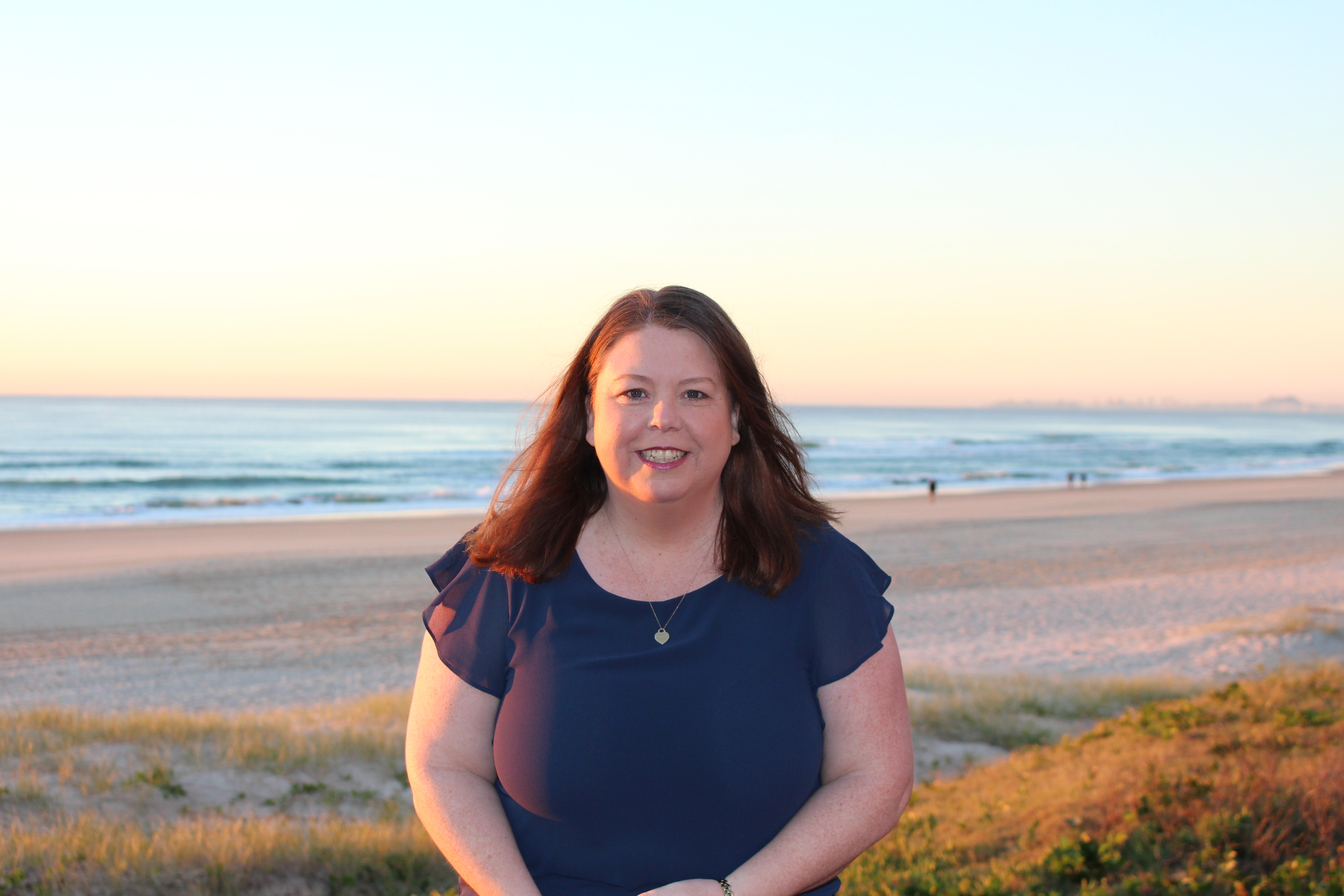 .
Coaching and speaking for over 14 years, Tracey has been helping Franchisees and Franchisors take control and grow a business that is profitable AND works for them and their life.
Business is not easy, but it isn't meant to be hard.  Tracey helps business owners to learn how 'Simplification' is the key to success in business. 
With an ability to see beyond what is on the surface, Tracey gets to the cause of a challenge and helps business owners find the best way to move toward their ideal business and dream life.
.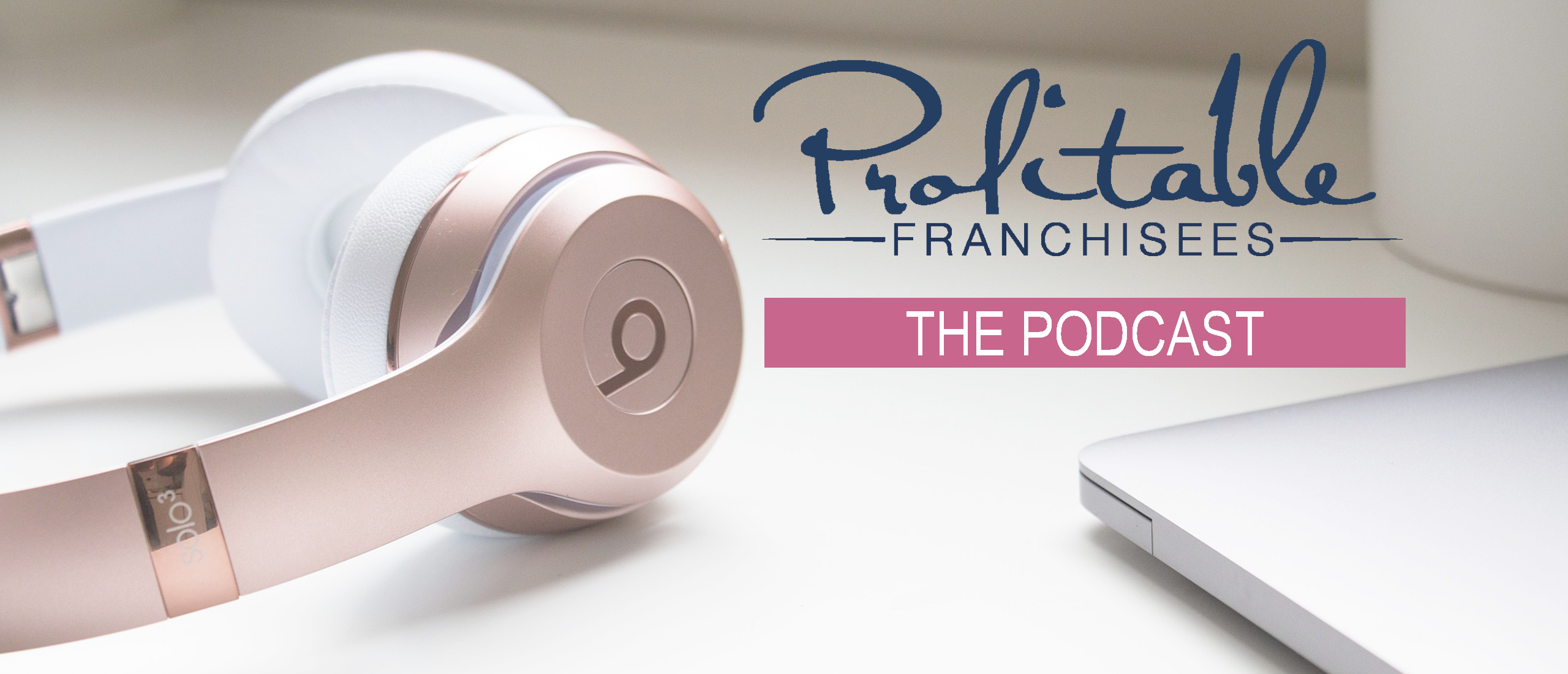 How to Listen to the Podcast
___________
Simply click your preference below.
Remember to subscribe – it's free – and you will get all the latest episode updates.

What others say about working with Tracey . . .
Tracey was invited to our conference to present to our Franchisees on the benefits of expansion and growth of their franchise business.  Our franchisees really connected with Tracey's practical style and valued her presentation. Because of the positive feedback we received, we asked Tracey to contribute to our ongoing franchisee support and to have a coaching session for our new franchisees during their training week. Tracey has a natural ability to coach and train franchisees with common sense and a practical approach that our franchisees in particular can relate to.   I'm very glad to have Tracey on our team and I can't recommend her highly enough.
Warren Ballantyne
I recently attended the Noble Brands Annual conference as I wanted to catch up with our staff & franchisees since I'm not involved with the daily operations these days.  I experienced 4 keynote speakers but I really didn't need any hype or motivation but real business ideas to improve our business and implement immediately. Tracey was down to earth, engaging, humorous but more importantly I learned some new business processes that I could implement the next day. I couldn't wait to read her book 101 Tips for Franchisees which I finished on one plane trip to Los Angeles the following week. If you mean business and want to improve your franchise system give Tracey a call. She won't disappoint you!
Barry J. Falcon
I would like to congratulate you on your fantastic presentation 'Profit by Numbers' that you contributed to the Smith & Sons Renovations & Extensions AGM delegates on Hamilton Island. Your delivery of content to the delegates was entertaining, humorous and informative.  Your friendly engaging nature held everyone's attention from start to finish and your information was explained in plain english and easy to understand. Feedback from the franchisees was very positive and many are keen to implement your ideas into their businesses.
Debbie Stoffels
Instagram… It is kind of my favourite!  Check out my latest posts . . .