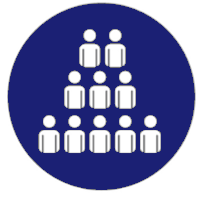 Conferences
Looking for a conference presenter that will add value to your audience?  Tracey has a range of topics that she can speak on. Tracey is happy to be a keynote speaker or a presenter at a conference.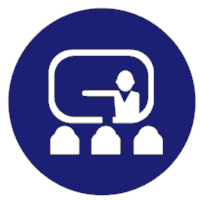 Training
Training and workshops are a speciality of Tracey's.  From Franchise groups looking to train new franchisees to business owners wanting to learn and work on their business at the same time.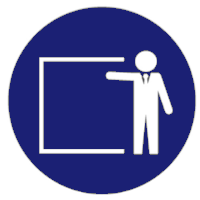 Events
Looking for a speaker for your next event?  Tracey speaks at a number of networking and small business events. Also available for not-for-profit and service club presentations.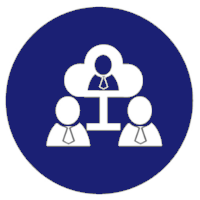 Webinars
With the power of the internet, you can have Tracey speak to your group without anyone having to leave their business or home.

Let's get back to the basics of business!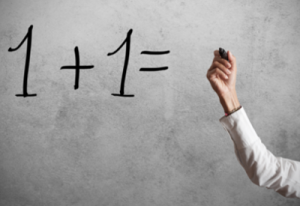 In a world that is trying to make everything more complicated, Tracey helps business owners get back to basics so that they can gain real success in their business and life. "It is hard to build a skyscraper if you haven't got a strong foundation.  The same in business.  Hard to build a successful business if your foundation is not rock solid."
Covering the 4 areas of business, Organisation structure, goal setting/vision and knowing your numbers, this session is a great stand alone session or an introduction to a more specific topic for business owners.
Increase your profits.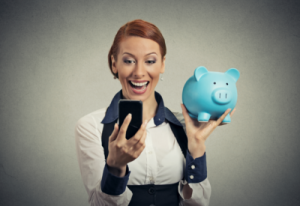 With a speciality on Franchise Profitability, Tracey knows how to get franchisees to take control on their business and to grow it to the next level – even if they are starting from below zero!
With more than a decade of experience working 1-2-1 with franchisees, Tracey has been able to take this experience and turn it into a presentation that can be delivered to a large audience.  This presentation gets the audience to think, participate and also start to work 'ON' their business, right there and then in the presentation.
With her practical, down to earth style, Tracey takes something that most presenters complicate and makes it simple and achievable for any franchisee that is willing to do the work and follow through on the information.  Tracey gets results in this presentation.
Stop Selling, Start Helping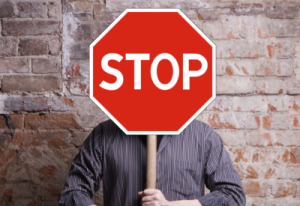 For many business owners, the thought of having to sell brings an uncontrollable and irrational fear.  The biggest thing that stops business owners from growing their business is this fear around selling.  Tracey takes the audience through exercises and information to change their mindset on sales and that results in higher conversion rates.
This presentation is ideal for franchise groups where franchisees buy their franchise business based on the technical skills or the 'work of the franchise' and are nervous about being the business owner who has to go out and get the work.
Stop selling and start helping will allow fearful business owners to take control on their business and grow it to the next level – without feeling like the 'pushy salesperson'.
Stop making it so complicated!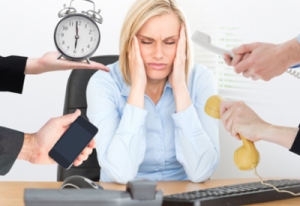 Looking for a presentation with a little more personal development…
Tracey is the master of teaching others how to keep it simple.  Be it time management, sales, marketing, running your business or simply life and creating more work/life balance.
With a practical style, real life stories, Tracey will have your audience laughing and also working out how they are getting in their own way preventing them reaching their own success.
How to get franchisees profitable in record time!
This is a presentation or workshop that is specifically for Franchisors, Field Consultants and Franchise Coaches.
Tracey has worked with many franchise groups helping franchisees directly to get their business up and running and of course profitable. With this experience, Tracey knows how to get a franchisee profitable in record time and of course to continue to grow their business to the next level.
With lots of hints, tips and coaching techniques to share, this is something every Franchisor would want their support team to learn.
This presentation can be a simple 90 minute presentation through to a full day workshop.  Of course, the more time Tracey has, the more she can share and teach from her coaching toolbox!
Tailor Made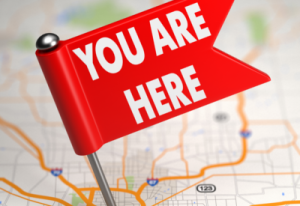 Looking for something specific?
Tracey is happy to tailor make a presentation if you need more focus on a particular area (eg. more focus on marketing, time management, staffing, etc) or if you need something designed just for your group and its needs and requirements.
With every presentation, Tracey will tweak her presentations to suit the audience she is in front of, but if you need something specific, then contact Tracey to discuss.  You can contact Tracey to discuss any of her presentations and changes you would like.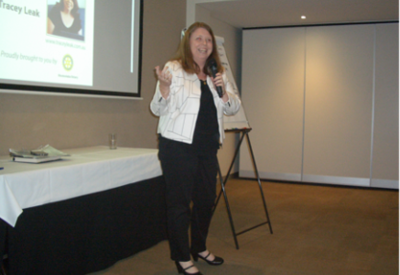 Tracey is our favourite presenter at our Franchise Training. Our new Franchisees undergo a 10 day training as a part of their franchise purchase with us and day 2 is always run by Tracey. Our new franchisees love the day – not only do they have a lot of fun, they also learn so much about how to run their new business and to be a success. The participants feedback on Tracey's training day is always rated excellent. It is such a great way for our franchisees to learn.
Jodie Wilson
I would like to congratulate you on your fantastic presentation 'Profit by Numbers' that you contributed to the Smith & Sons Renovations & Extensions AGM delegates on Hamilton Island.  Your delivery of content to the delegates was entertaining, humorous and informative.  Your friendly engaging nature held everyone's attention from start to finish and your information was explained in plain english and easy to understand.  Feedback from the franchisees was very positive and many are keen to implement your ideas into their businesses.
Debbie Stoffels
In only 12 weeks of business coaching sessions via our online coaching group webinars, Tracey has helped me DOUBLE THE TURNOVER of my business.  We had been thinking of using a business coach for the lat 6 months, but didn't know if it would benefit our business, but after only 12 weeks of working with Tracey, we should have done it sooner.  If you are looking for someone to help you with your buisness we highly recommend speaking to Tracey Leak.
Maurice Sucevic
Tracey was invited to our conference to present to our Franchisees on the benefits of expansion and growth of their franchise business.  Our franchisees really connected with Tracey's practical style and valued her presentation.  Because of the positive feedback we received, we asked Tracey to contribute to our ongoing franchisee support and to have a coaching session for our new franchisees during their training week.  Tracey has a natural ability to coach and train franchisees with common sense and a practical approach that our franchisees in particular can relate to.   I'm very glad to have Tracey on our team and I can't recommend her highly enough.
Warren Ballantyne