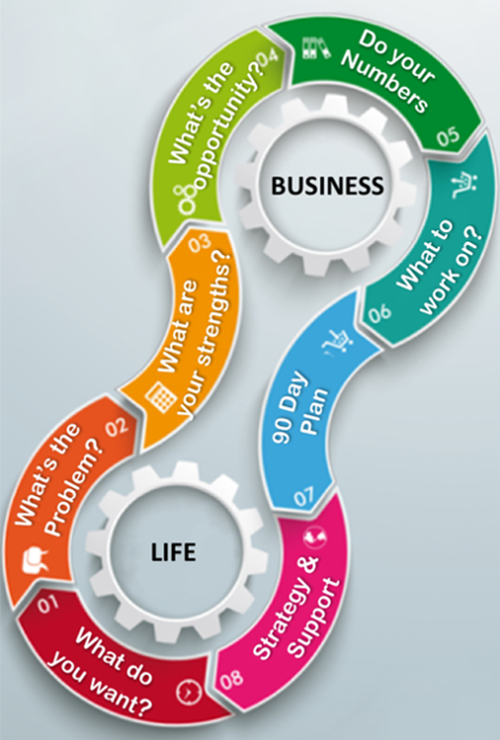 Coaching with Tracey . . . 
With more than a decade of coaching experience, Tracey knows how to get clients results, whilst still keeping things simple and helping them achieve work/life balance.
Many coaches use 'cookie cutter' coaching programs where it is a 'one size fits all' approach.  Tracey believes that every client is an individual (there is no such thing as a 'cookie cutter' person!) so therefore every program works on what the client needs, wants and where they are headed.  Even franchisees run a similar business, but every one of them is an individual so need slightly different things depending on who they are as a person and what they want for their business and life.
Some clients just need a one off strategy session with Tracey to get the focus back into their business and work out their next steps.  Other clients need ongoing coaching and accountability to work through their business to achieve success.  Other clients need a self-lead program or simply a book to help them take the next steps in business.
The biggest myth with business coaching is that ONLY business owners that are in trouble or failing need coaching.  In fact, you will find that it is more likely successful business owners that are wanting to go to the next level in their business, but they have basically run out of ideas or simply 'steam' to take those next steps.  Coaching is not just for those that are in trouble!
Before Tracey takes on any one on one clients, she always has a conversation with them to make sure that coaching is right for them and if they actually need it.  Depending on what is happening for you and where you are going, Tracey will make suggestions on what coaching would help you best – even if that is no coaching at all!
Tracey has three main beliefs around coaching. The first is that she understands that profit is not just a number on your P&L statement.  This dollar amount for small business owners and franchisees is your mortgage, your kids education, your retirement funds, money for a holiday and in fact, simply food on your table.  This is something that Tracey understands and always respects.
The second belief is that as a coach, she is your unreasonable friend.  Here to help you and want the very best for you, but at the same time, she won't let you off the hook and get away with things.  Tracey will help you achieve what you need to do when times are tough and when times are great!
Because Tracey was a client before becoming a coach, she has a unique perspective as she has been in your shoes.  Tracey has paid the money, given the trust, been held accountable (even when she didn't want to!) and had the ups and downs that every business owner experiences.  Tracey knows where you are at, because she has been there too.
Tracey's third belief around coaching is to work with a client's strengths.  Tracey spends most of her time helping you see what you are doing right and how to work on that, rather than just being the person who is picking on everything you are doing wrong.  Business Owners achieve more when they are confident and that is Tracey's goal to help you feel and be confident so that very soon, you don't need Tracey's help anymore because you are now on your next path of success.
If you are considering hiring a coach to help you in your business, then take a look around this site and get to know Tracey and her practical, down to earth style.  If you are interested in finding out more on her specific coaching programs, then contact Tracey today. (Click Here)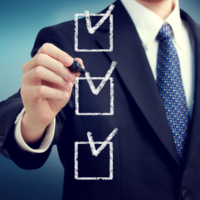 Strategy Session
This is the first session with Tracey to work out where you are at, where you want to go and to create a map for the direction you want to go in your business.  Tracey is the master of thinking laterally and also keeping things practical and 'doable'.  This is the perfect session before beginning 1-2-1 coaching or if you just need some direction for your business.  This is a stand alone session that can be done with one business owner, a couple, business partners or even an executive team.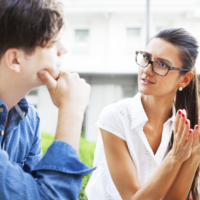 1 to 1 Coaching
Depending on what you need in your business, these sessions may be weekly, fortnightly (every second week) or monthly and even quarterly.  Most sessions are for up to an hour and don't need to be face to face.  With the technology available, sessions via an online meeting (eg. Skype) or even phone are achievable and get the same (sometimes better!) results.  Tracey has always done distance coaching since the day she began coaching.  So no matter where you are in the world, Tracey is able to help you.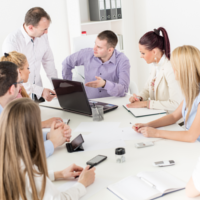 Group Coaching
Have a group of business owners who want to 'share' the investment of coaching?  Tracey can create a group coaching program for you.  These sessions are usually done workshop style in person or via a webinar or online meeting.  The results you can achieve are the same as one to one coaching, but at a lower investment.  Get a group of like minded business owners together and talk to Tracey today on how she can help you.  Note:  Your businesses can be in different fields or industries and you can be invoiced individually.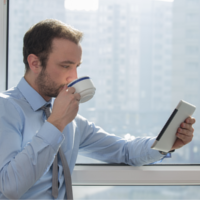 Tracey has a range of books and online coaching programs to help you grow and build your business.  Sometimes you are just not ready for coaching directly with Tracey or the investment just isn't in your budget.  Tracey understands this and has been there too!  For this reason, Tracey is always working on creating affordable, self lead programs and information to help business owners more.  Remember too, you might just even check out Tracey's blog or purchase one of her books to help you go to the next level in your business!
I'd been a Franchisee for over 10 years, was the number 1 Franchisee in the group and was skeptical of business coaches. I decided to give Tracey a chance. I was working 6 days a week, two salons that entirely depended on me and life was crazy. Tracey helped me get control so now I choose when or if I work in my business. I've purchased four commercial properties and achieved my greatest achievement in life, I finally made the time to start a family and had a beautiful baby girl.
Liesl Moncrieff
I had lost my confidence and direction.  You worked closely with me and coached me back to a position where I remember the reasons I started this business.  I had my confidence back, Thank you!  My business started to build and the growth of a very rewarding business had begun.  This month I received two awards at the National Conference – '2013 Best Emerging Franchisee' and a '2013 Platinum Award for Business Performance'.  You played a very important part in the path to my success.  Thank you for caring about me and thank you for your coaching.  You are truly AWESOME!!!
Don Doolan
We have managed to turnover in three months what we turned over in the entire last financial year. In the last year, we have not only grown in size but also in profit. We had record month after record month. Wow, what we have been able to achieve with Tracey's guidance has far exceeded what I ever thought was possible. I am more focused on my goals, I am more positive, I know the importance of team and I feel I am in control of our business growth. I can't wait for Tracey to help us take our business to yet another level of success.
Belinda Vesey-Brown