Introducing Tracey . . .
.
Look for ways to add value!

 
Tracey Leak grew up in country Australia in a home-based business. She started her first business was when she was just seven years old.
Tracey lived in Canada for a year on a Rotary Youth Exchange, returning to Australia to complete high school and go on to complete a bachelor of applied science at the Royal Melbourne Institute of Technology.
Working as a radiographer, Tracey was unable to ignore the entrepreneur in her heart. After being diagnosed with a pituitary tumour, which she no longer has, she made her leap into being a full-time business owner.
Tracey's journey led her to become a business coach after much coaxing from her own business coach. Over a decade later, Tracey still loves the thrill of helping business owners achieve success in their business and life.
Tracey has a speciality of working with franchisees and focuses on franchise profitability.  She has also worked with a number of different business sectors including home-based business, small business, franchise groups, corporations and non-profit groups.  It is not about what they do, it is about who they want to be and what they want to achieve in their life that most interests Tracey.
With an ability to coach, train and counsel people with empathy, yet at the same time making sure they apply the practical 'nuts and bolts' to their business for success, Tracey has created a retention rate not often seen in the coaching industry. She is an in demand speaker for conferences, franchise training and workshops, community groups and team training.
Tracey still works from home on the Gold Coast, Australia and loves to add value to others.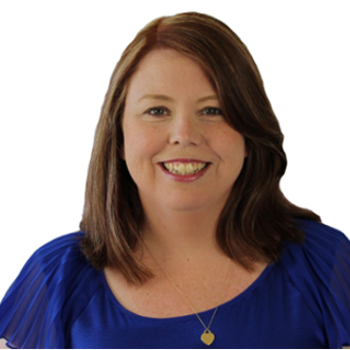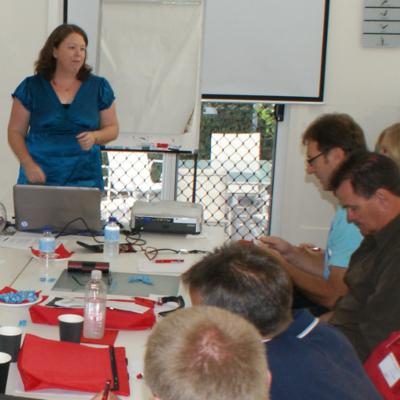 I'd been a Franchisee for over 10 years, was the number 1 Franchisee in the group and was skeptical of business coaches. I decided to give Tracey a chance. I was working 6 days a week, two salons that entirely depended on me and life was crazy. Tracey helped me get control so now I choose when or if I work in my business. I've purchased four commercial properties and achieved my greatest achievement in life, I finally made the time to start a family and had a beautiful baby girl.
Liesl Moncrieff
I found the whole training experience with Tracey was amazing. I came back with a feeling of importance and part of a bigger team. I am going to really concentrate on converting my hard conversion rate and closing the sale. Tracey made the whole learning experience fun and it was easy to listen and understand from a different view. I will follow up with the customers that say they will think about it and get back to us with a letter/quote on what we had discussed to make it more personal and build rapport. Thank you for providing me the opportunity to participate in the PSA Training.
Michelle Amy
We have managed to turnover in three months what we turned over in the entire last financial year. In the last year, we have not only grown in size but also in profit. We had record month after record month. Wow, what we have been able to achieve with Tracey's guidance has far exceeded what I ever thought was possible. I am more focused on my goals, I am more positive, I know the importance of team and I feel I am in control of our business growth. I can't wait for Tracey to help us take our business to yet another level of Success.
Belinda Vesey-Brown